English for Academic Purposes @ THE EDGE ACADEMY
with Dr. Matthew Piscioneri
LESSON 1: INTRODUCTION
Dr. Matthew Piscioneri is an experienced university teacher. Until recently he lectured in the Faculty of Arts @ Monash University, Australia. A fuller CV is available on THE EDGE ACADEMY'S website.
Don't WORRY! It's not going to be as bad as you think....

(Trust me...I'm a doctor!)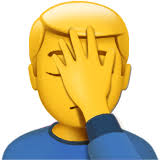 ...and this is what we are aiming to achieve!
TURN THIS into THIS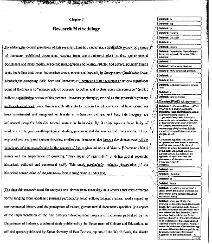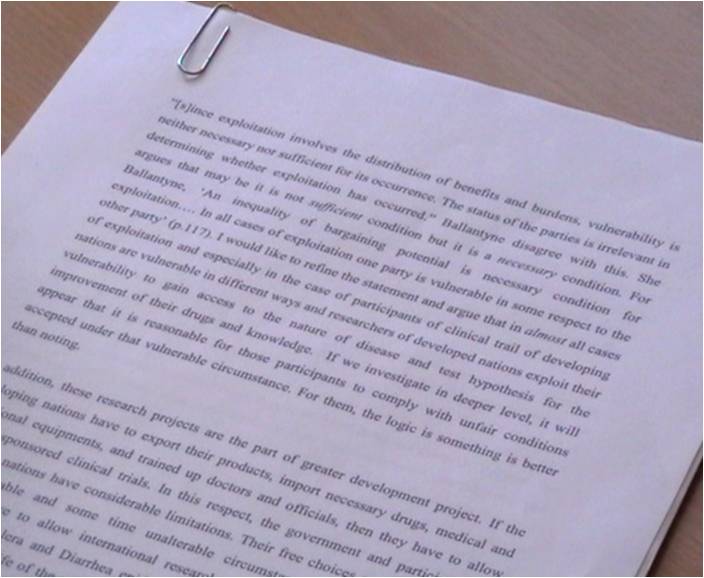 Let's get started OK....
WHAT TO DO FIRST?
Well, when you see something to read:
READ IT
When there' something to listen to:
LISTEN
When there's something to watch:

WATCH IT
2. READ (& THINK!)
CHOOSE T = TRUE/ F = FALSE/ DK = DON'T KNOW

1. Academic writing will change according to the purpose of different parts of a text. T F DK
2. Longer, more expressive sentences are required in the Introduction. T F DK
3. It is a good idea to start a critical essay with a quote or a proverb or an attention grabbing statistic. T F DK
4. Use of the future tense is recommended for the Introduction of a critical essay. T F DK
5. In the conclusion, it can be effective to switch over to the present perfect tense. T F DK
3. LISTEN (& THINK)
4. Time for just a little bit of fun :)